When it comes to
Test and Measurement,
think RDP.

We provide technical solutions for test
markets with ever changing needs.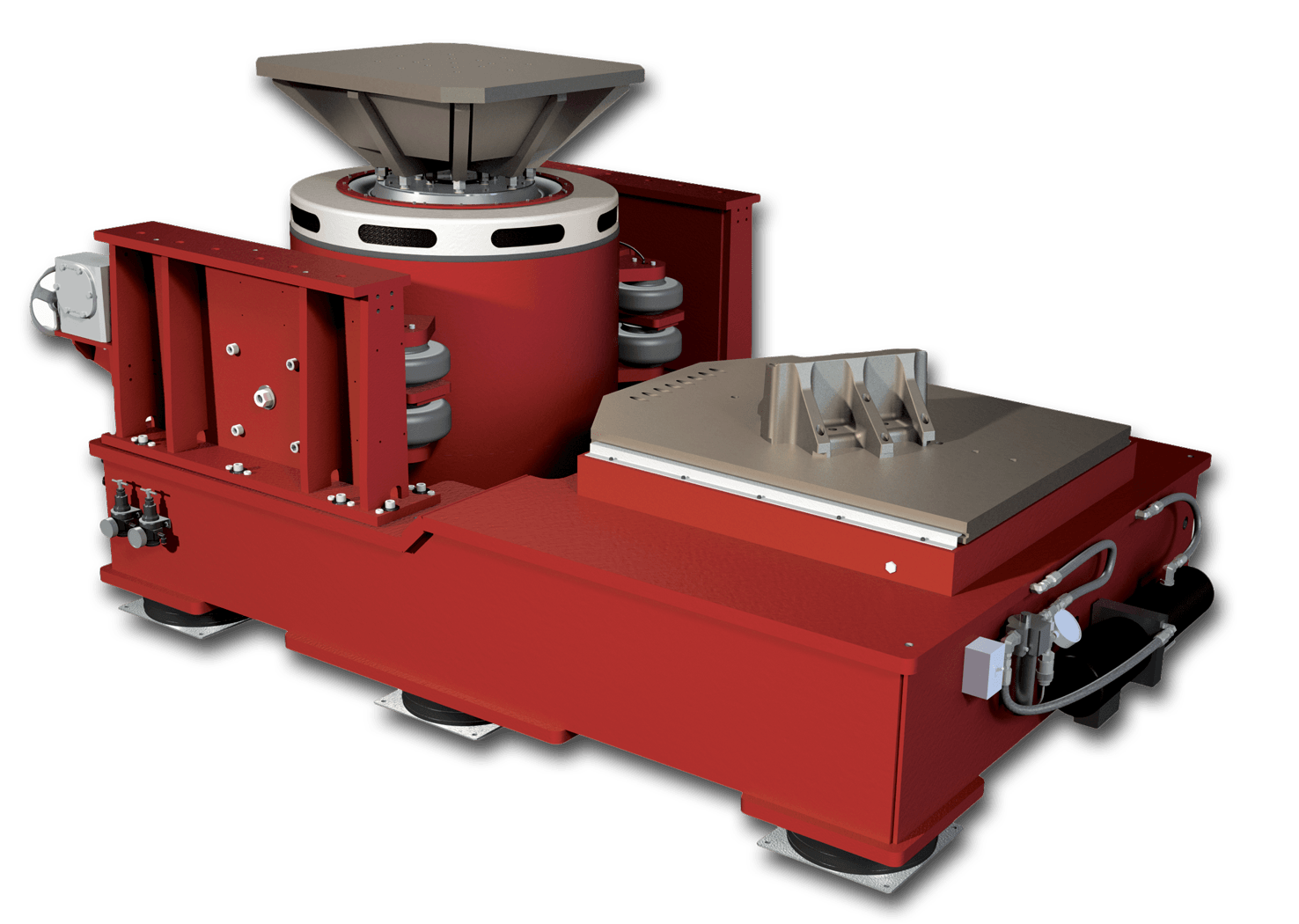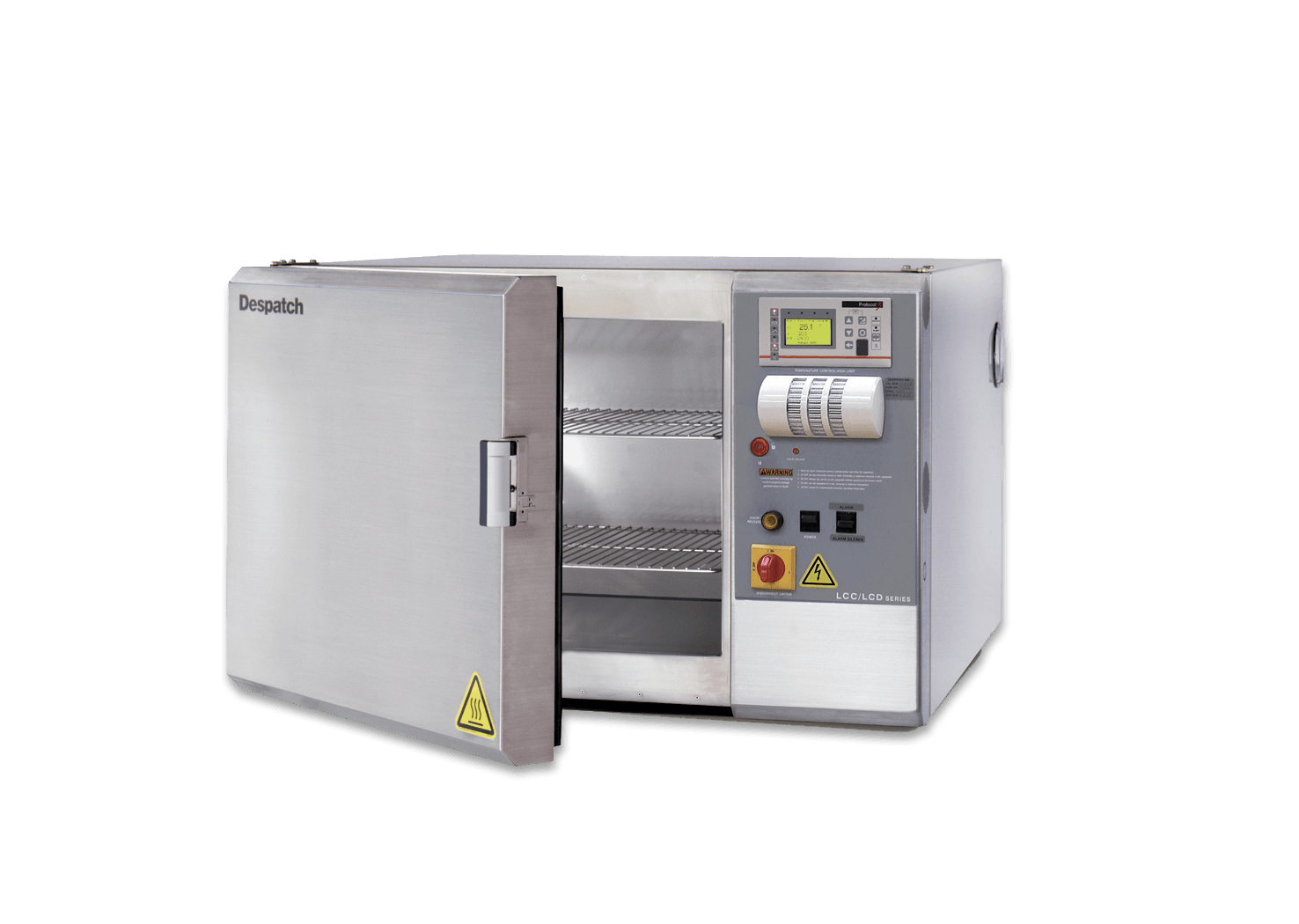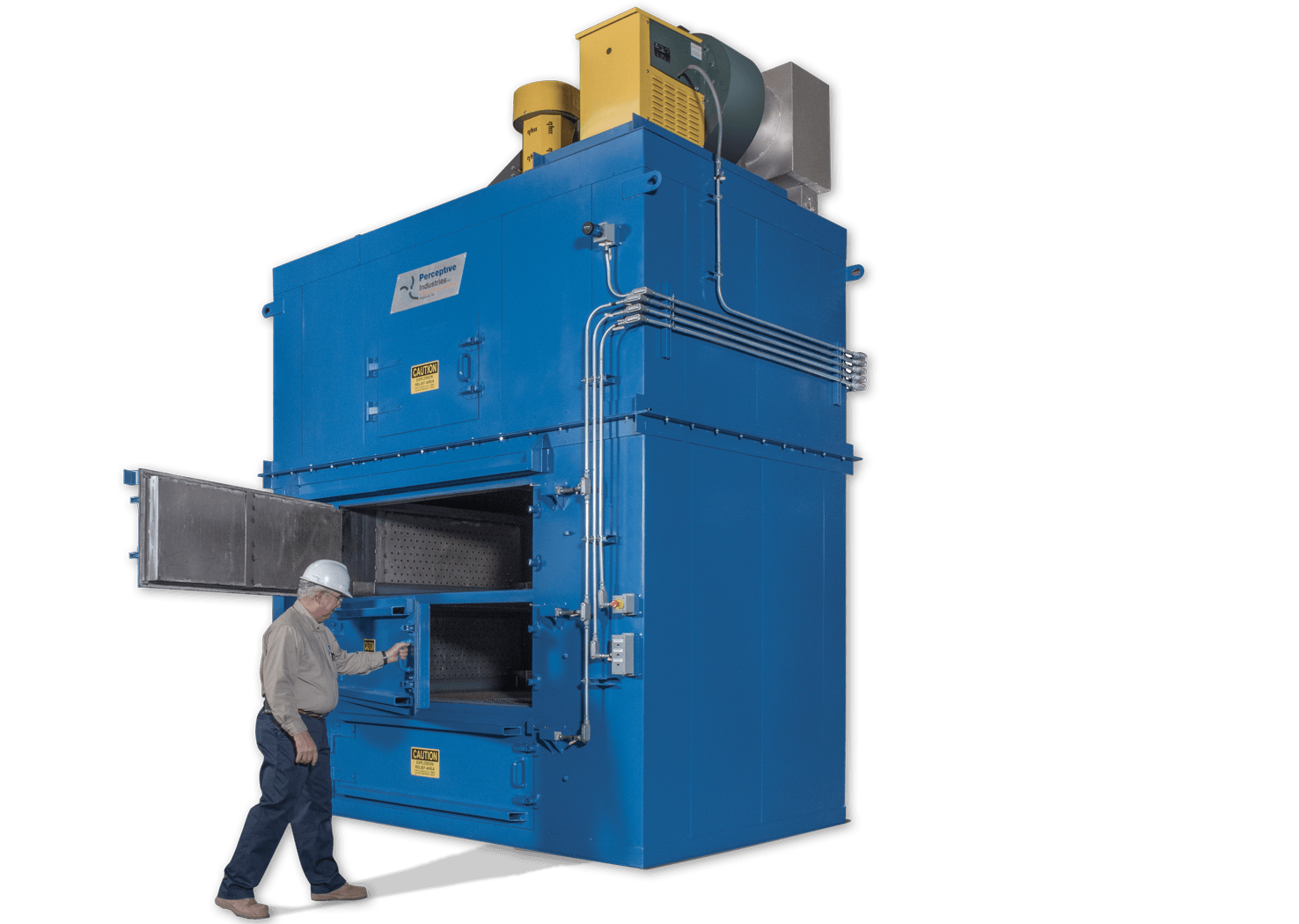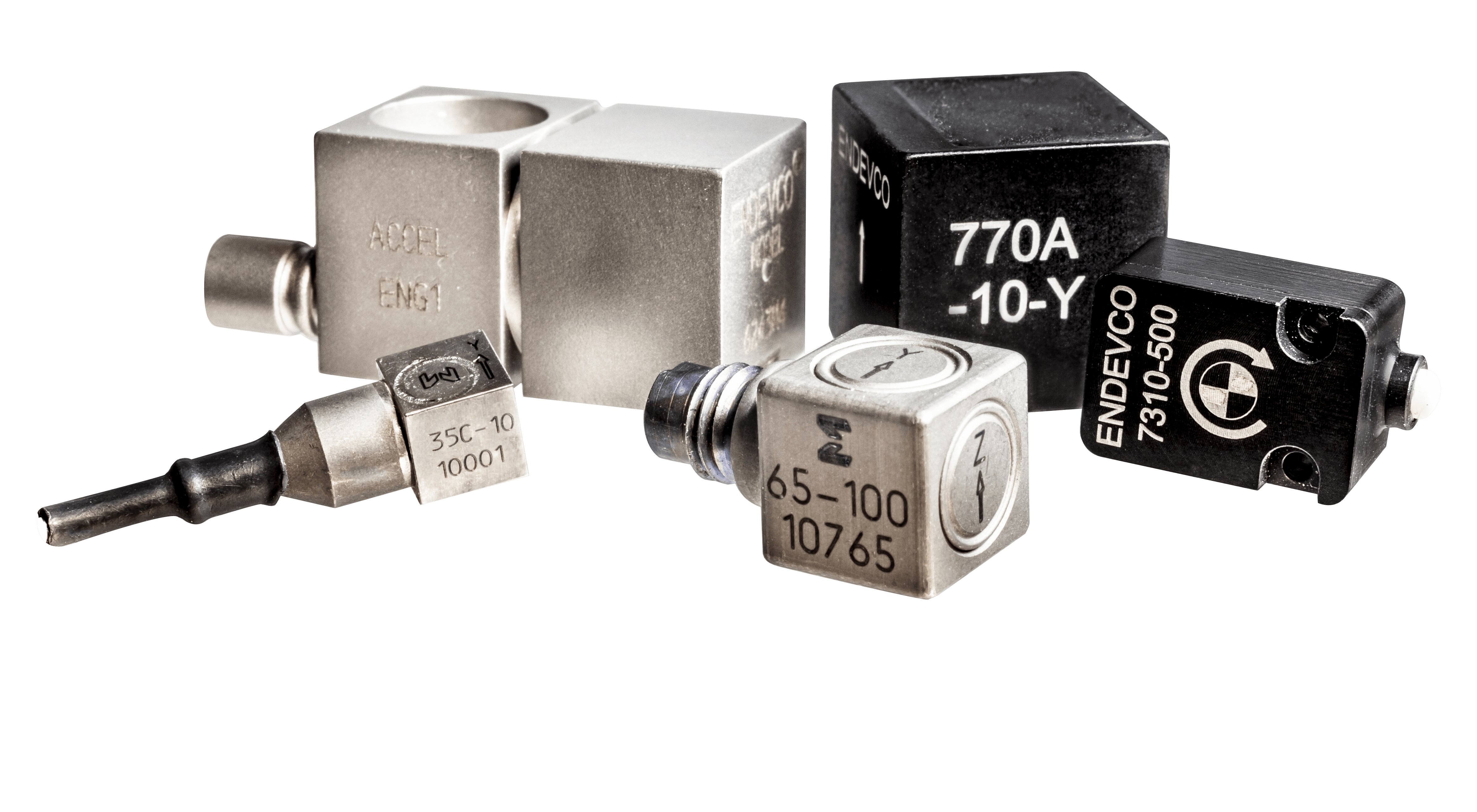 Quality work through dedication, since 1955.

RDP Corporation is a Manufacturers' Representative and Sales Agency, serving the industrial, research, and scientific communities.
RDP, is an employee owned company...

We have been providing solutions to the most demanding technical issues since 1955.  Offices are maintained throughout the area to support our customers which are concentrated in:
Based in the U.S. Great Lakes Region, RDP Corporation maintains employee-staffed offices in the Dayton, Cleveland, Detroit, Indianapolis, and Pittsburgh areas. Warehousing and calibration facilities are housed within the corporate offices in Dayton, Ohio.

RDP is EDI capable. Electronic order processing relationships are established with a number of trading partners (customers) who choose to transact business in this manner.