Products

Ensuring accurate, reliable test results 
RDP Corporation currently sells or distributes products manufactured by a number of well known companies involved in the physical test and electronic test markets.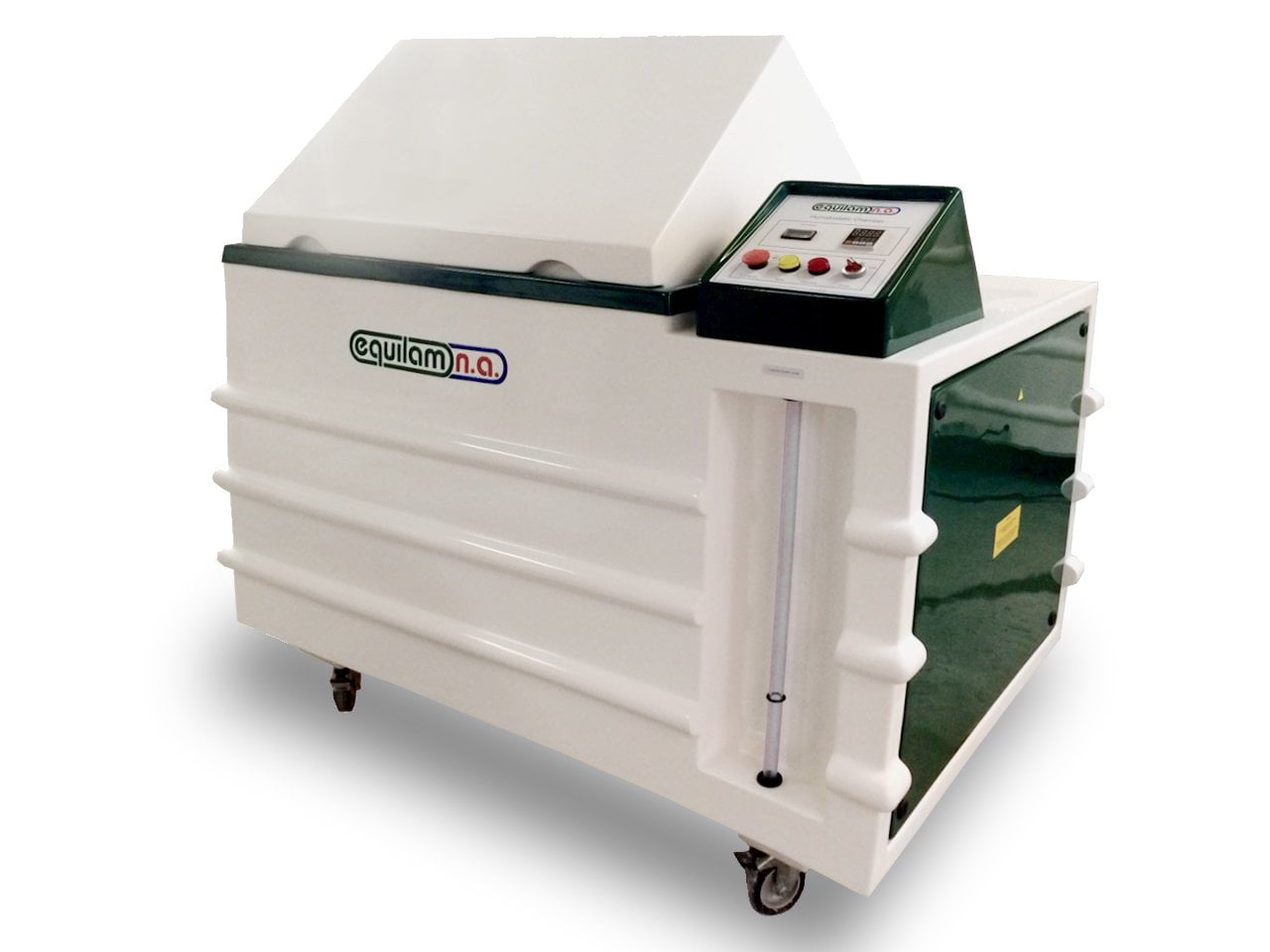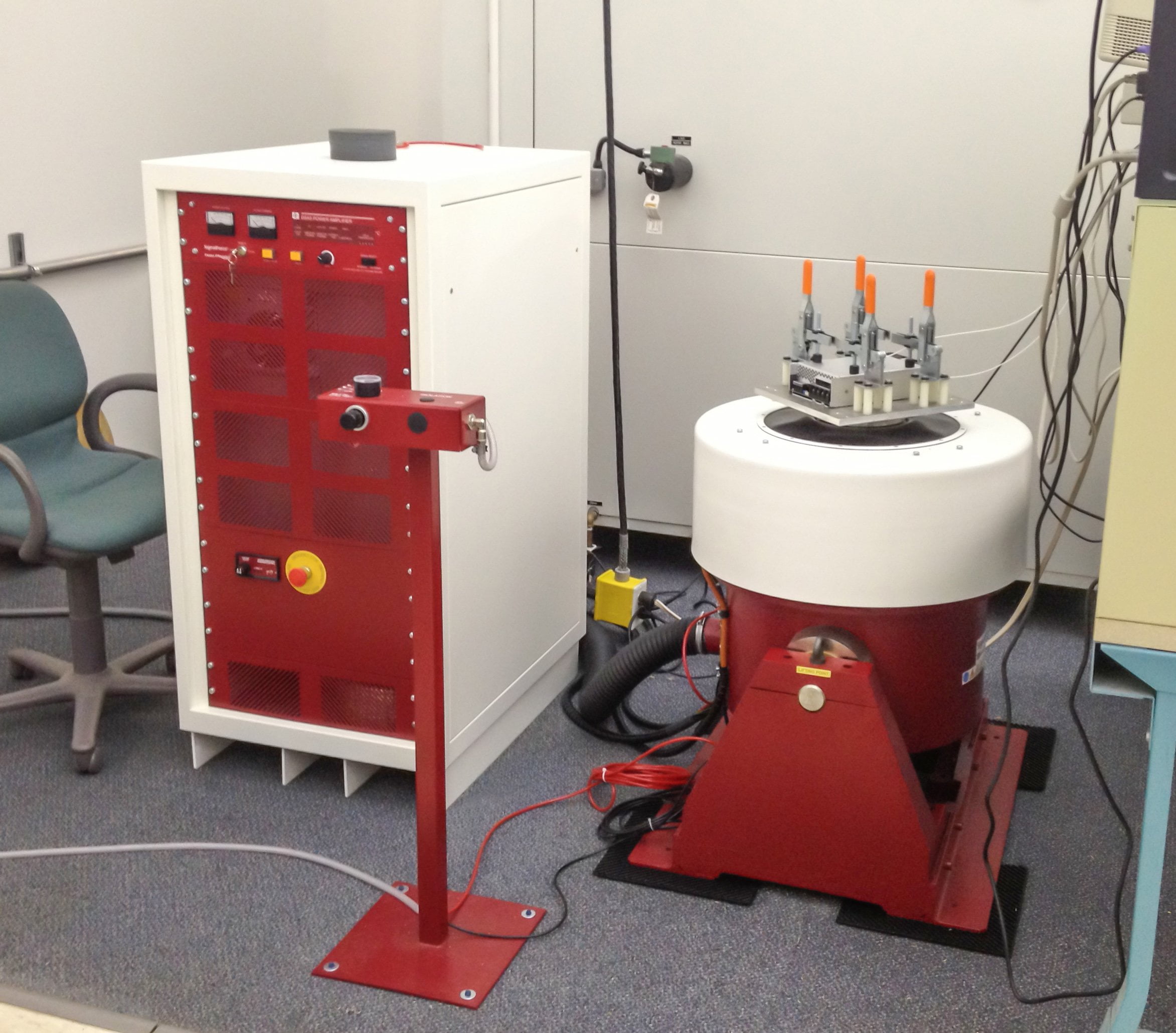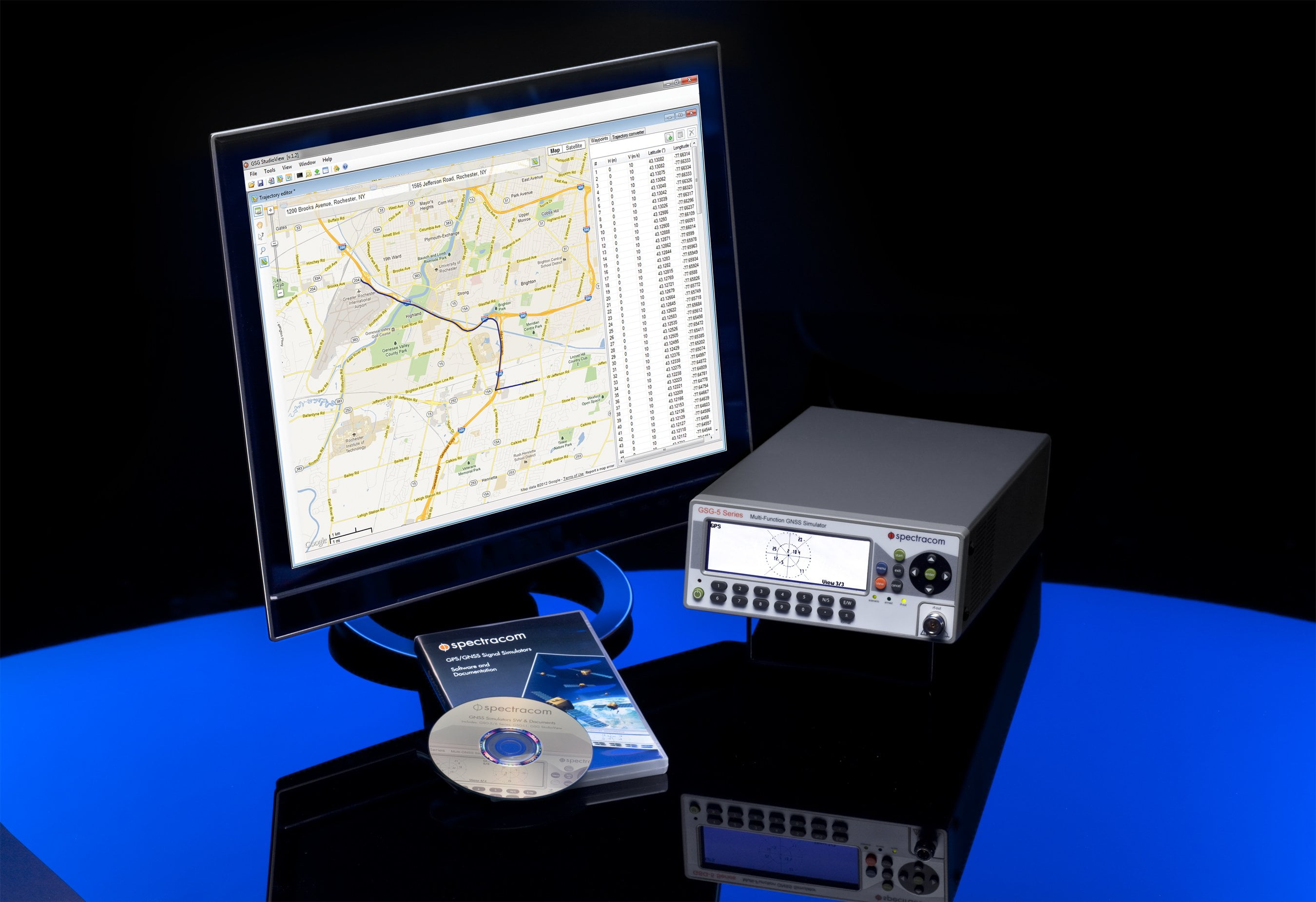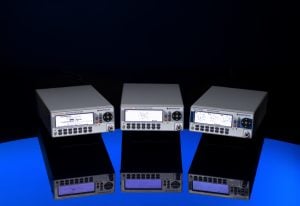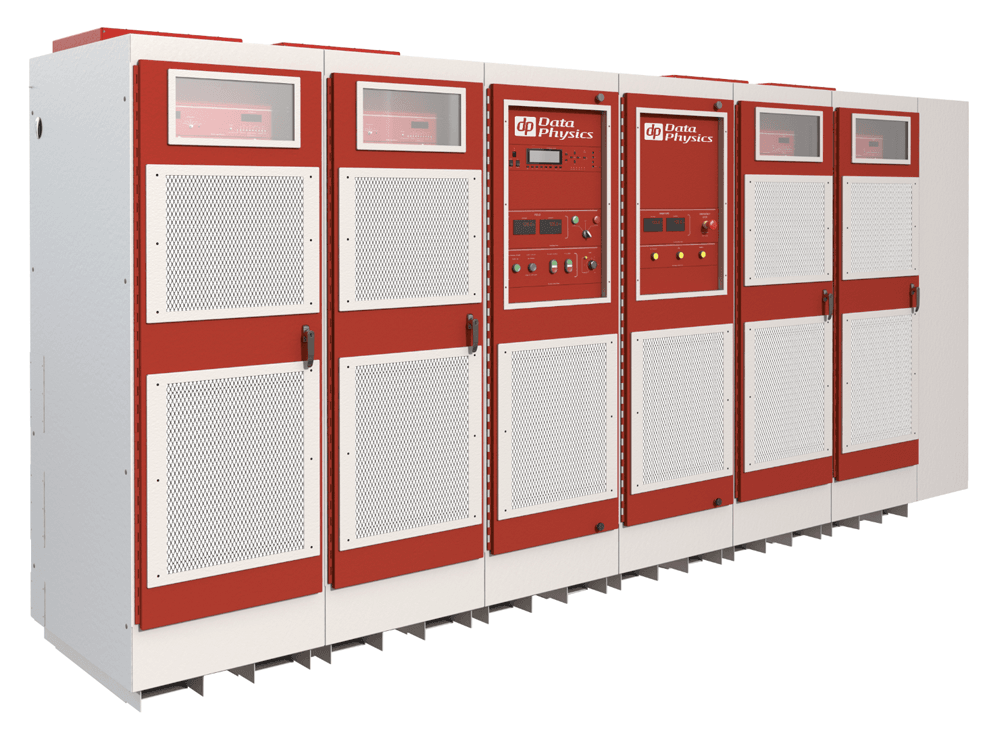 Shock, Vibration, Motion, & Displacement

Shakers and motion simulators in all sizes, industry standard-setting accelerometers and torque sensors.
Environmental Test & Simulation Systems

As simple as temperature, humidity, and heating, as complex as corrosion, thermal shock, altitude simulation, and more.
Electronic Power Supplies, Loads, & Test Equipment

Power your next project, apply resistance with an electronic load, or analyze your electrical power in any number of ways.
Pressure & Level Measurement Sensors

Sensors specialized for varied applications, such as automotive,  aerospace, wastewater, pulp & paper, and food processing.
Time & Frequency Solutions

Accurate time and frequency for complex systems. Complex GPS simulation, as well as precise real-world position, navigation,
and timing.
Data Acquisition Systems

Data acquisition systems for dynamic signal analysis. Signal conditioning for sensors including strain gage, piezoelectric, and
much more.